EJ Timmers specializes in additions, roofing, siding, finishing basements, kitchen and bathroom remodels, moving walls, installing new doors and or windows. What sets us apart from other companies is that we are a small family run business. We personally do the work and communicate and meet with the customers. We have the best interest of the client in mind at all times.
Ehren Timmers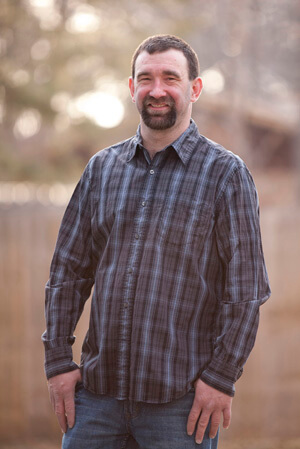 Ehren is married with four children; two daughters, and two sons. Has eight years of flooring experience. He left a flooring company to work with his dad and John in 2003 and has been with EJ Timmers Remodeling since then. They have been able to incorporate Ehren's flooring experience into the company.
Edwin Timmers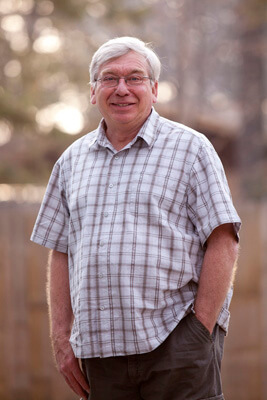 Edwin started the company in 1978 doing mostly roofing and siding. As customers asked for other services, he began doing windows and remodeling. The company started as EJ Timmers Roofing and changed names a few years back to EJ Timmers Remodeling to help get their name out there for more than just roofing. Edwin is married with four children; three sons and one daughter as well as 13 grandchildren.
John Timmers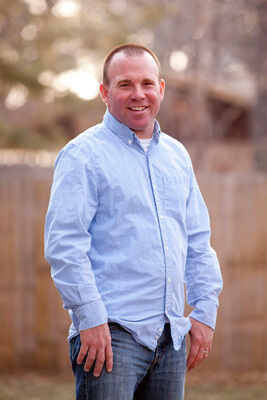 John started working with the company in 1998 and has worked there ever since. He is married with three children; one son and two daughters.
Certified Master Installers on all CertainTeed Asphalt Shingles